Collat School of Business
Welcome to the Collat School of Business!
Located in the heart of Alabama's business center, UAB's Collat School of Business offers an engaging learning environment with classrooms extending well beyond the walls of the UAB campus. Our unique location allows our faculty to integrate the practical experiences of the State's leading companies - from Fortune 500 corporations to entrepreneurial startups - into the programs we offer. Our students gain valuable, real-world experience through a wide variety of internships and other opportunities in the business community.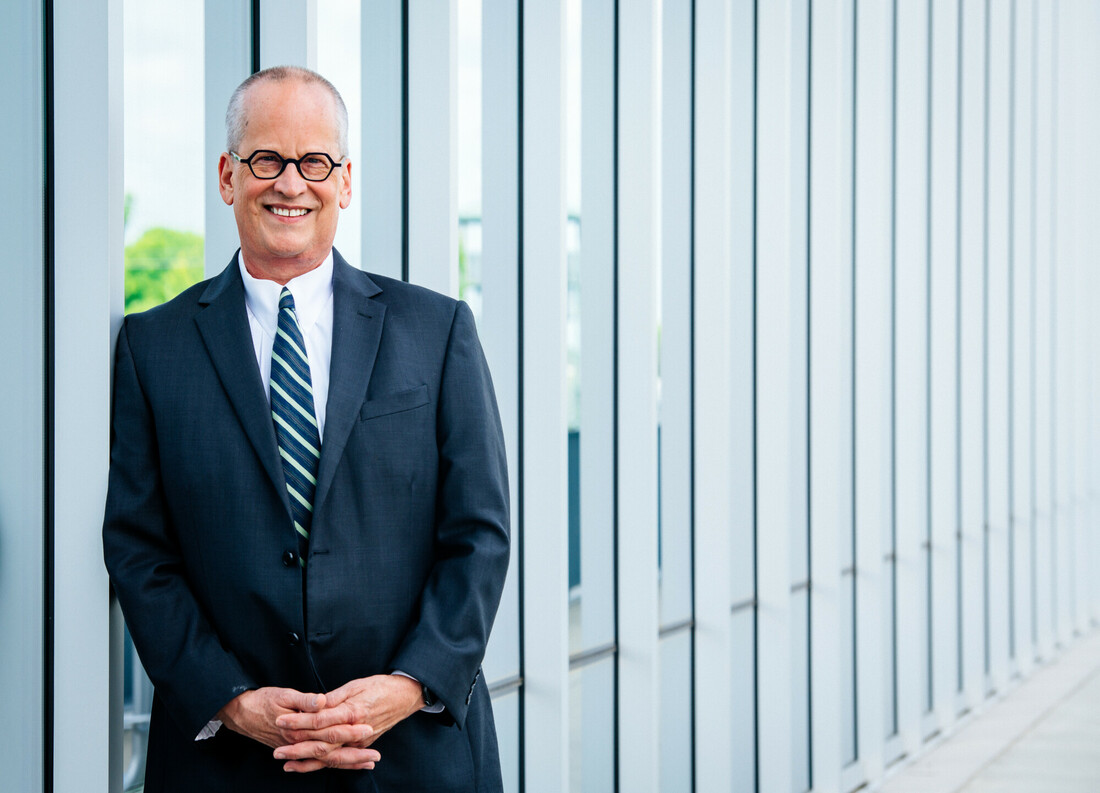 Christopher L. Shook, PhD
Dean
UAB Collat School of Business, room 205
(205) 934-8800